Hello I Am Blogger

|

Freelancer

| YouTuber
Passionate about Solving People Questions and help them to convert their Ideas or offline business into Online Business and Startup. I love what I am doing and I really love to assist people and guide them on how to grow in their career. I professionally train and motivate people when they feel demotivated.
Get Your FREE Blogging Guide Book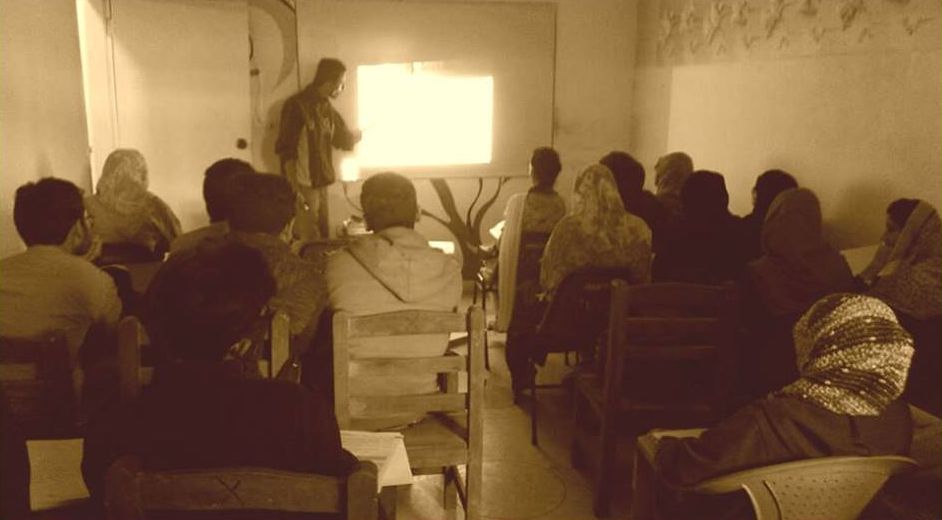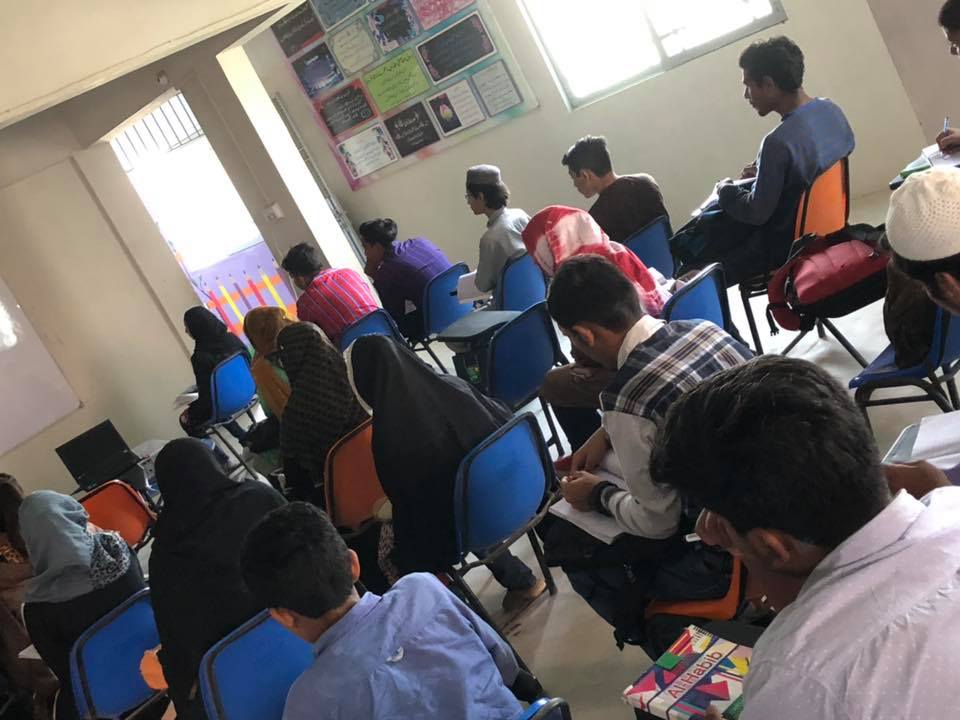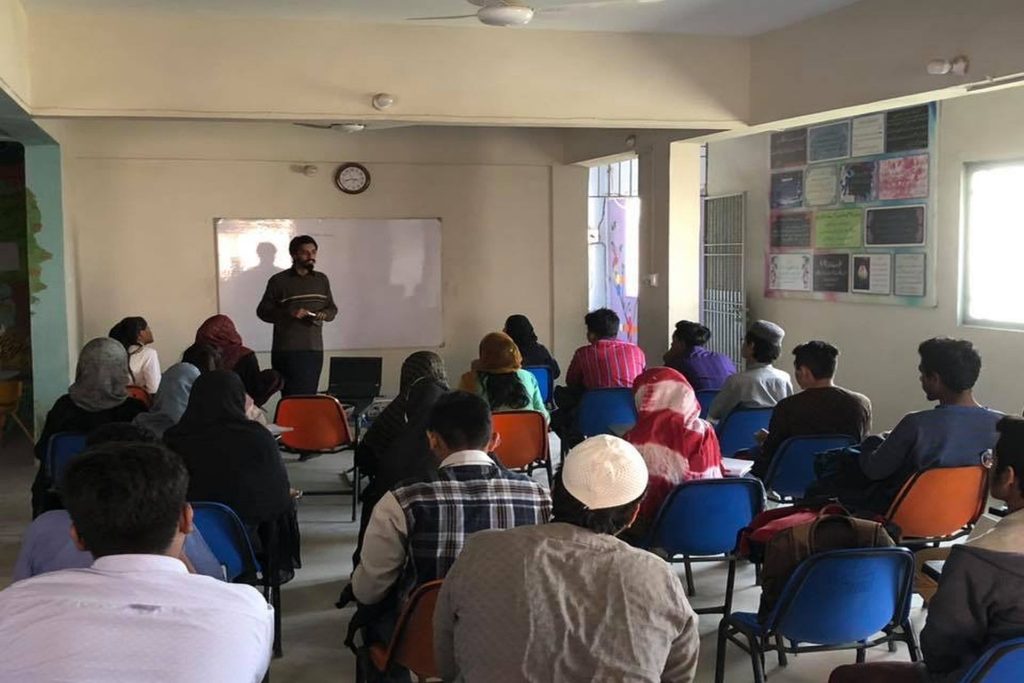 ★Since our Launching in July 25, 2016 we have delivered many Successful Online as well as Offline Events. We have Provided different Seminars, Workshops and Webinars of more than 2000+ Audiences for Entry Test Preparations and Academic Purposes. We Give Proper Channel of Guidance to Students regarding their Careers to avoid distraction and Choose Right Career.
★Our Motto: "To make an Education accessible to everyone through our Online Platform."
Free Notes and Guess Papers
We Provide 100% Guess Papers for Karachi Board (BIEK), Federal Board, AKU-IEB and others.
What Students Are Saying
5-Star Rated Testimonials By our Students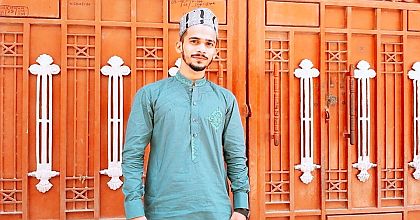 Most helpful page specially to examination point of view nd best target papers by Sir Sadiq Saleem
Thanks for your big support👍 your target papers are very helpful thanks for making my papers so easy❤ May god bless you
Very helpful page me english ki 1 year k paper ki tayyari issi paper se krke gaye thi pora wohi aya sir saad u r the best allah apko bhut nawaze sub students ku dua apke sath he ..
On this website you will get the News, Reviews, Education, Entertainment and all the trending content on the internet.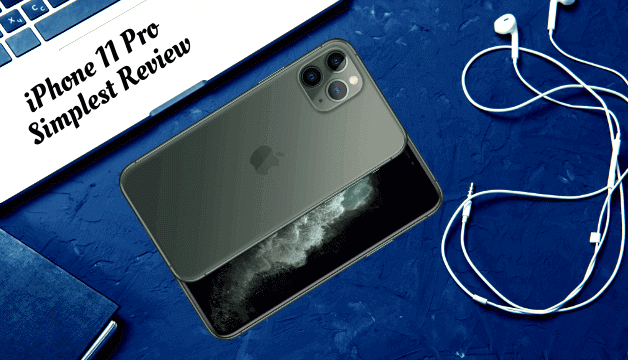 What makes an iPhone 11 Pro "Different and Unique" from other iPhone series?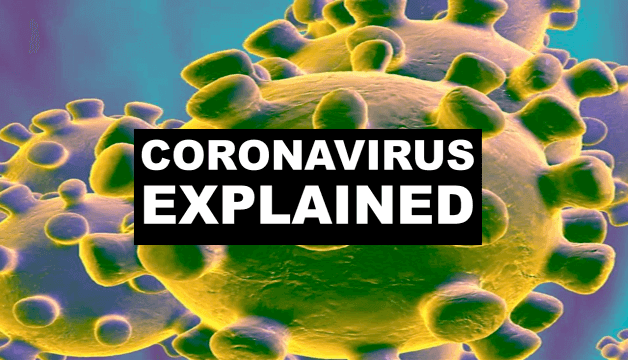 Scientists, now called the new coronavirus, have called it SARS-CoV-2 because this virus is very similar to the SARS virus that was common in 2003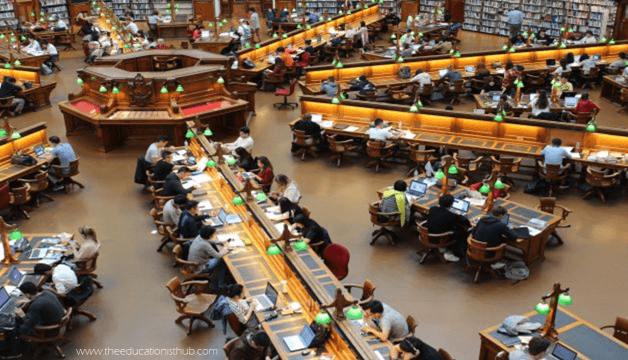 Harvard University has decided to offer 67 free online courses for students and professionals during this coronavirus pandemic