9th class chemistry numericals are very difficult for many secondary standard students because these numericals contain a huge number of concepts and formulas.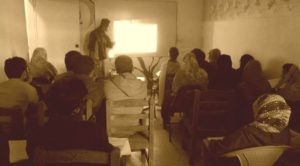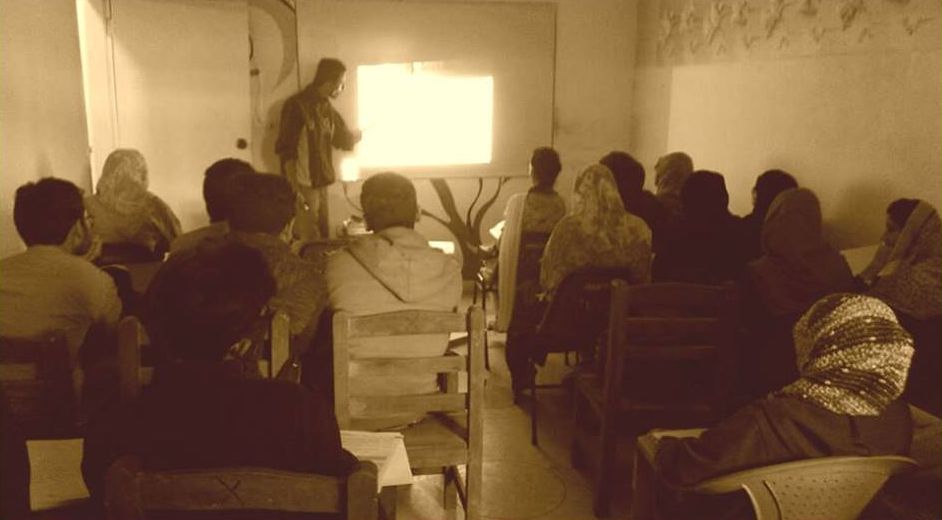 Solved Numerical of 9th Class Chemistry
So in order to resolve this issue, I am continuously organizing different types of workshops and crash courses in which I explain many tips and short tricks to understand 9th class chemistry numericals easily.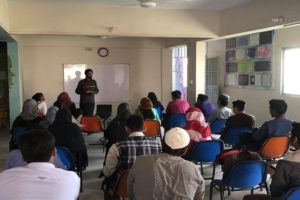 Passing by flying colors is the aim of every student in their secondary education so I organize these online and offline workshops every year between December to February.
Topics Covered in these Workshops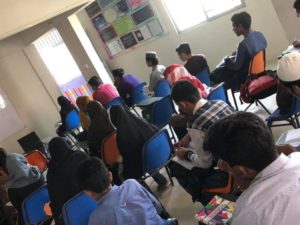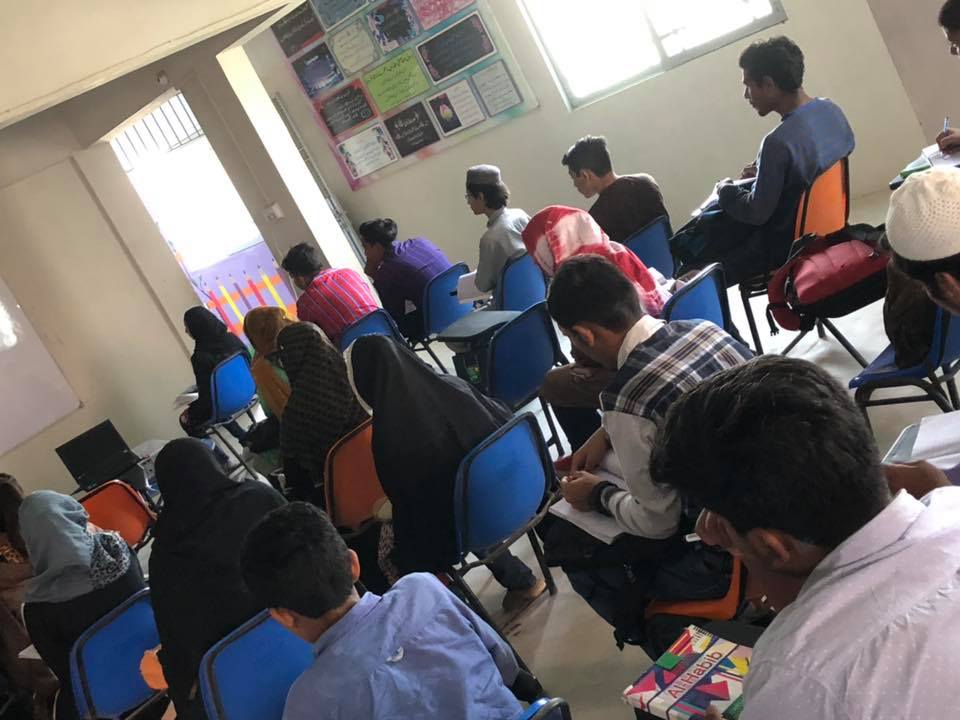 In these workshops, I have covered all the MOST IMPORTANT NUMERICALS of the respective year 2018 and 2019 in which different students face some difficulties like the numericals of no. of moles, no. of molecules, no. of atoms, faraday's law of electrolysis, Isotopes, molarity, molality and mole fraction, balancing chemical equations, pH and pOH and etc.
Here you can check some of the glimpses of our previous year's workshops and career counseling seminars on YouTube: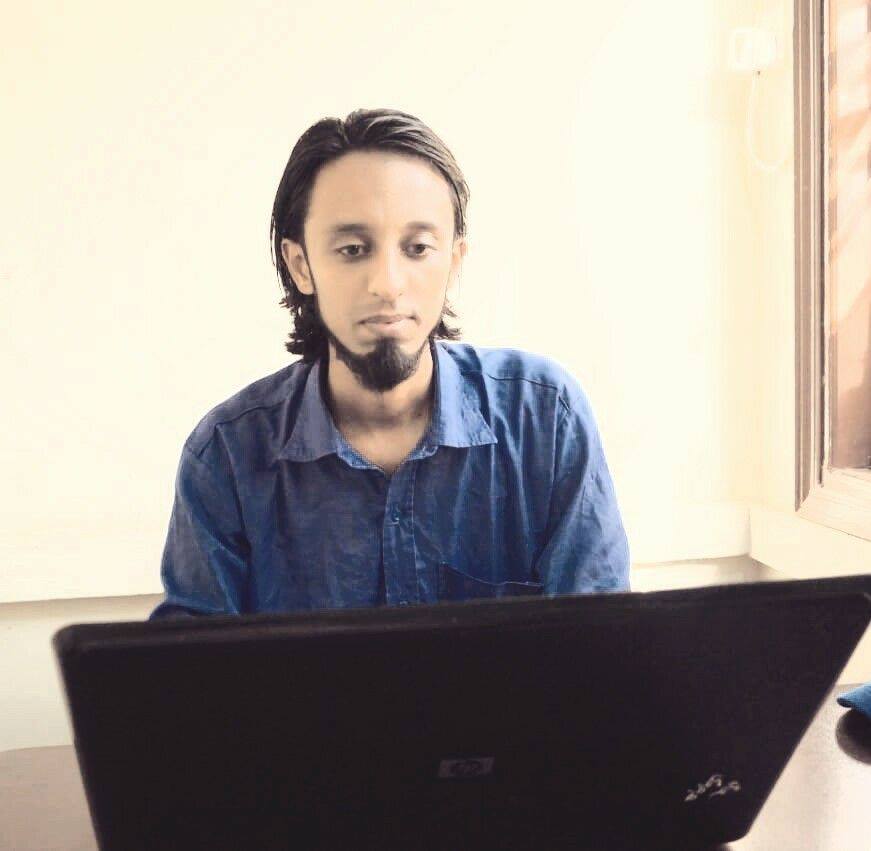 Researcher, Blogger, Content Writer, Online Marketing Expert, Aptitude Test & Admissions Expert, Career Counselor.
PEC REGISTERED. ENGINEER. (ARMY MED. COLLEGE)
CEO / Founder (The Educationist Hub)