Why you wanna waste your time in these coronavirus lockdown situations?
Start learning some new free online courses with certificates to improve your resume and get better job opportunities after the quarantine period.
Skillzcafe is offering 40 free online courses with certifications during COVID 19 for all those professionals who wanna enhance their skills and further brighten their career.
These free online courses with certificates are available in Programming & Development, Marketing, Business & Finance, Personal Development, Data Science, YouTube, Affiliate Marketing and others.
You can apply for free by Signing Up on Skillzcafe.
How to avail free certificate after the completion of video lectures and quizes?
Now I wanna tell how you can avail these certifications for free. After the completion of all the video lectures and quizzes, you can send an email to noreply@skillzcafe.com with the following details.
Skillzcafe will quickly email the certificate within 48 business hours.  1) Name of the student  2) Name of the course   3) Screenshot of the completion of the course in my courses. Please do not pick up tickets for certificates.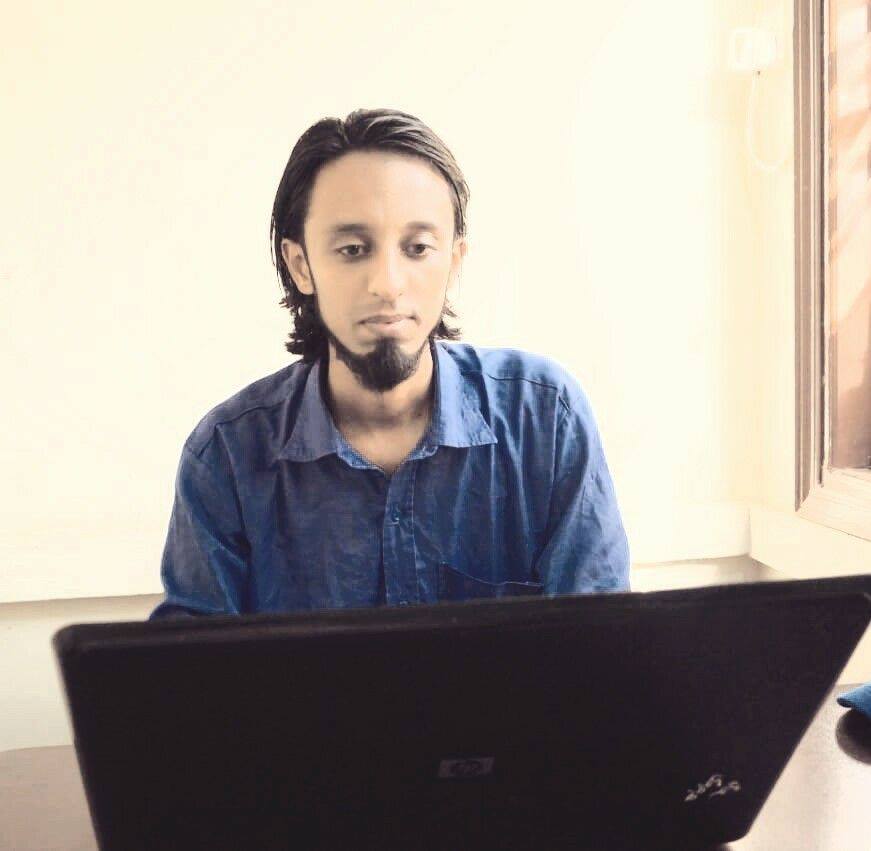 Researcher, Blogger, Content Writer, Online Marketing Expert, Aptitude Test & Admissions Expert, Career Counselor.
PEC REGISTERED. ENGINEER. (ARMY MED. COLLEGE)
CEO / Founder (The Educationist Hub)